Taking businesses to the next level
We don't just offer hardware and software IT solutions for your business. We also work closely with you to review key business needs, cost structures and processes. This gives structure and direction to your network and focuses on your IT investment strategy to ensure you're leveraging the right tech tools to manage your business. From roadmaps and design planning, to project management and virtual CIO capabilities, we have the consulting services you need to take technology—and your business—to the next level.
When you partner with The Brookfield Group, we'll help you bring together all of your project management requirements in a unique, full-service proposition.
Document management
Digital dashboard
Cloud collaboration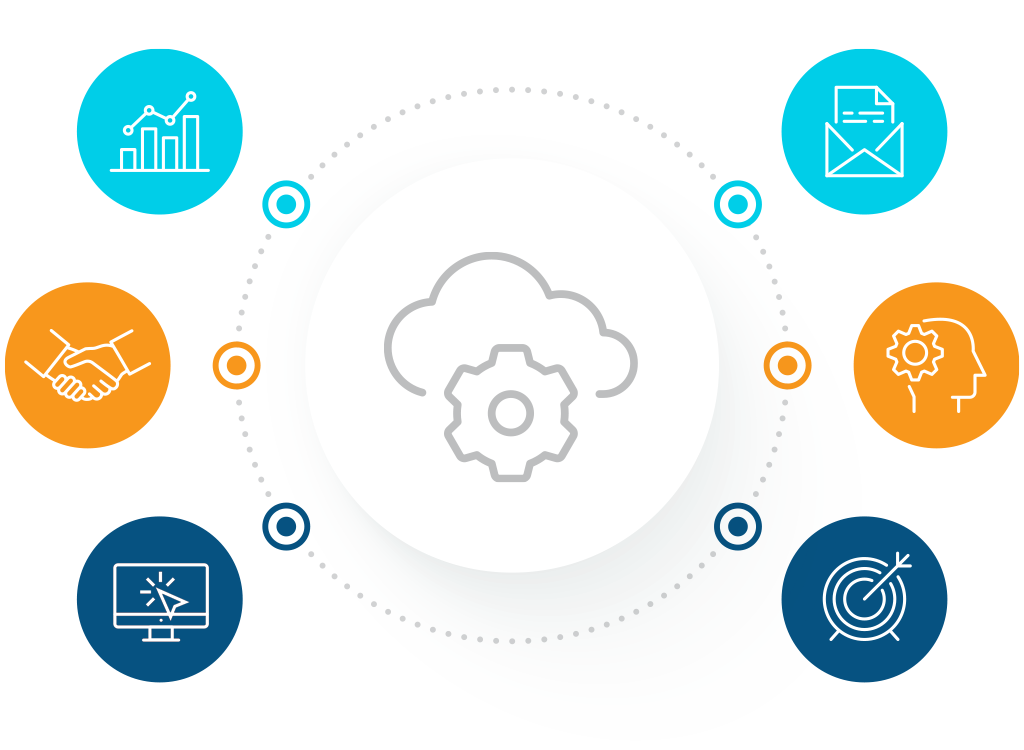 The Brookfield Group offers clients a Virtual Chief Information Officer (vCIO). As an expert technology consultant, a vCIO consults with you on all of your technology needs, including compliance.
Have a product or business idea? Our team of designers and business consultants will work with you to put together the business plan and go-to-market strategy. Everything from ideation, to documentation, to funding and set-up of the infrastructure—our team of innovators and business consultants is ready to help you get started!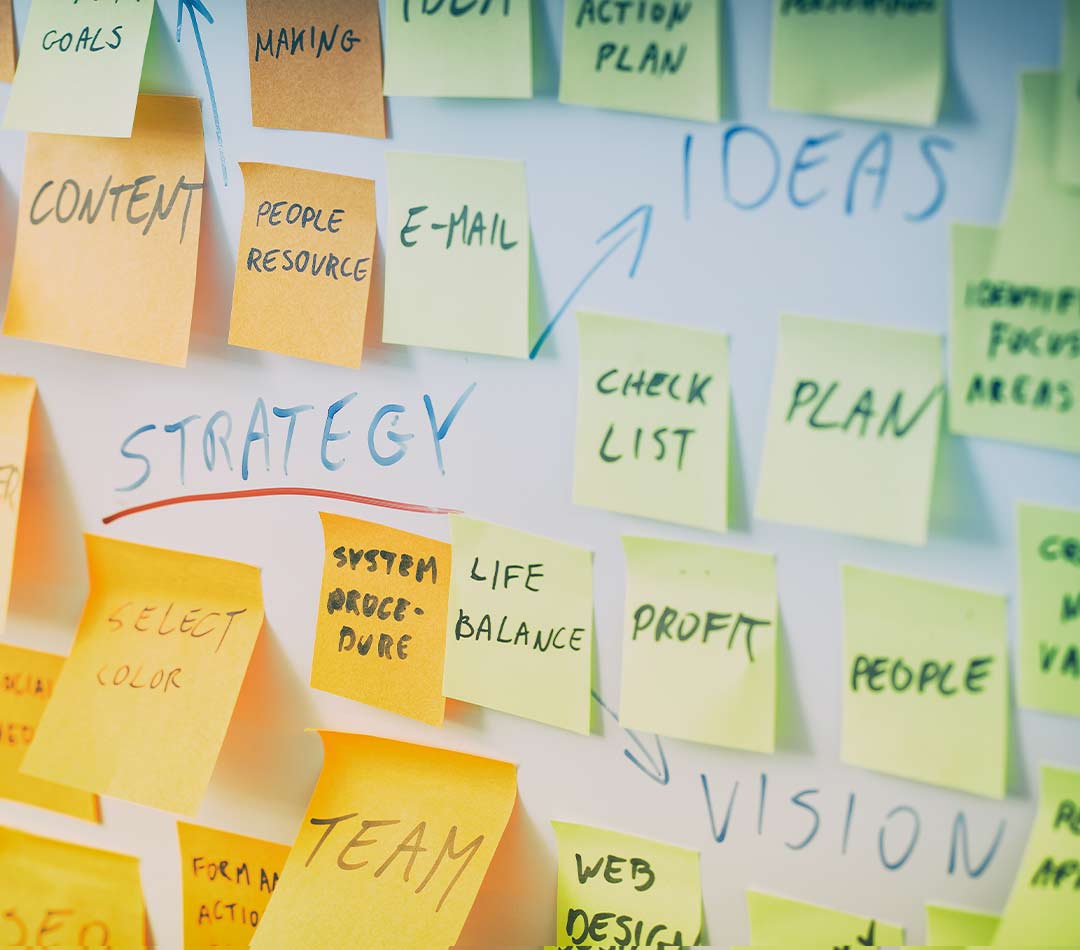 Our Platform Innovation As a Service (PIAS) advisory approach gives us a unique view of your business so we can build or recommend applications that set you up for growth and sustainability.
Whiteboard strategy sessions
Process design
Digital marketing
Enter your email below to sign up for our newsletter: